Fantastic award
Well.,thanks
USAWIFEY
for
giving me this award
I hope next time
Money na pud
Ha ha ha ha
Kidding
lol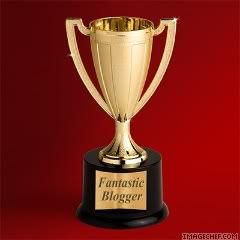 "Best Blogger"
wow
Don't know if i am really a best blogger
anyway this awards is really appreciated
from the owner.Itself bow !!!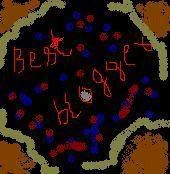 I don't know about this
lol but still very much appreciated
thanks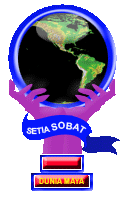 "Glamorous Blogger"
Huh
he he he he
I Love my blogs
well,what can i say
i'm the author!
thanks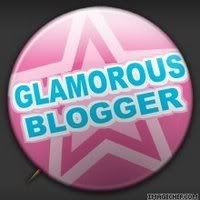 "Fabulous Blog"
well can't say because i am not the one who will judged.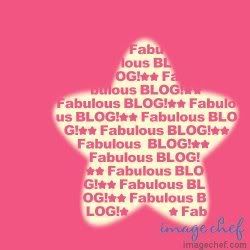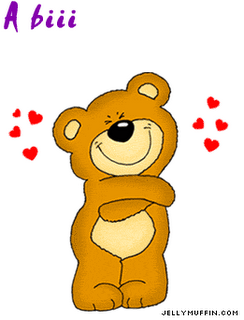 I don't know about this but all i know is i am
awarded by these ....thanks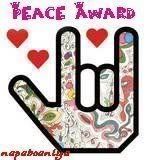 Yes! peace .....this is what people need! "Peace"
Peace to everyone...god bless