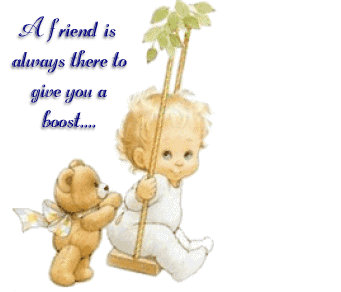 I've received too many Christmas Cards last year 2007. I got 63 Chirstmas Cards greetings from online friends and friends here in Carolina too. In the year 2008 i only got 25 Christmas Cards maybe because i was not active anymore in any online networking so much. Because i was busy making online money on blogging world. In this year 2009 i hope i will still receive few greetings from a friend to all my online friends. Friends from neighborhood, friends from every where around the world.
Last year its was very meaningful to me. Because i found a lot of true friends around the corner. Friends you know who you are...hope your not going to be changed. I hope that our friendship will last forever and it will not wither in one spun of test, trial along the way. Friends is hard to find.
Might Caught your Attention...
Weng's Blurbs